Panel after World Premiere Take My Nose…Please!
Miami Film Festival March 4, 2017
From left: Emily Askin (Comedian/Star); Sherrell Aston MD (Plastic surgeon); Joan Kron (Director); Nancy Novack (Editor); Mark Constantian MD (Plastic Surgeon/ Talking head); Bill Scheft (Comic Writer/ Exec. Producer)
Party to celebrate Miami Int'l Film Festival World Premiere of Joan Kron's Take My Nose…Please!
Alex Gorlin's apartment on Aqua Island, Miami Beach, March 4, 2017
Photos by Luis Olazabal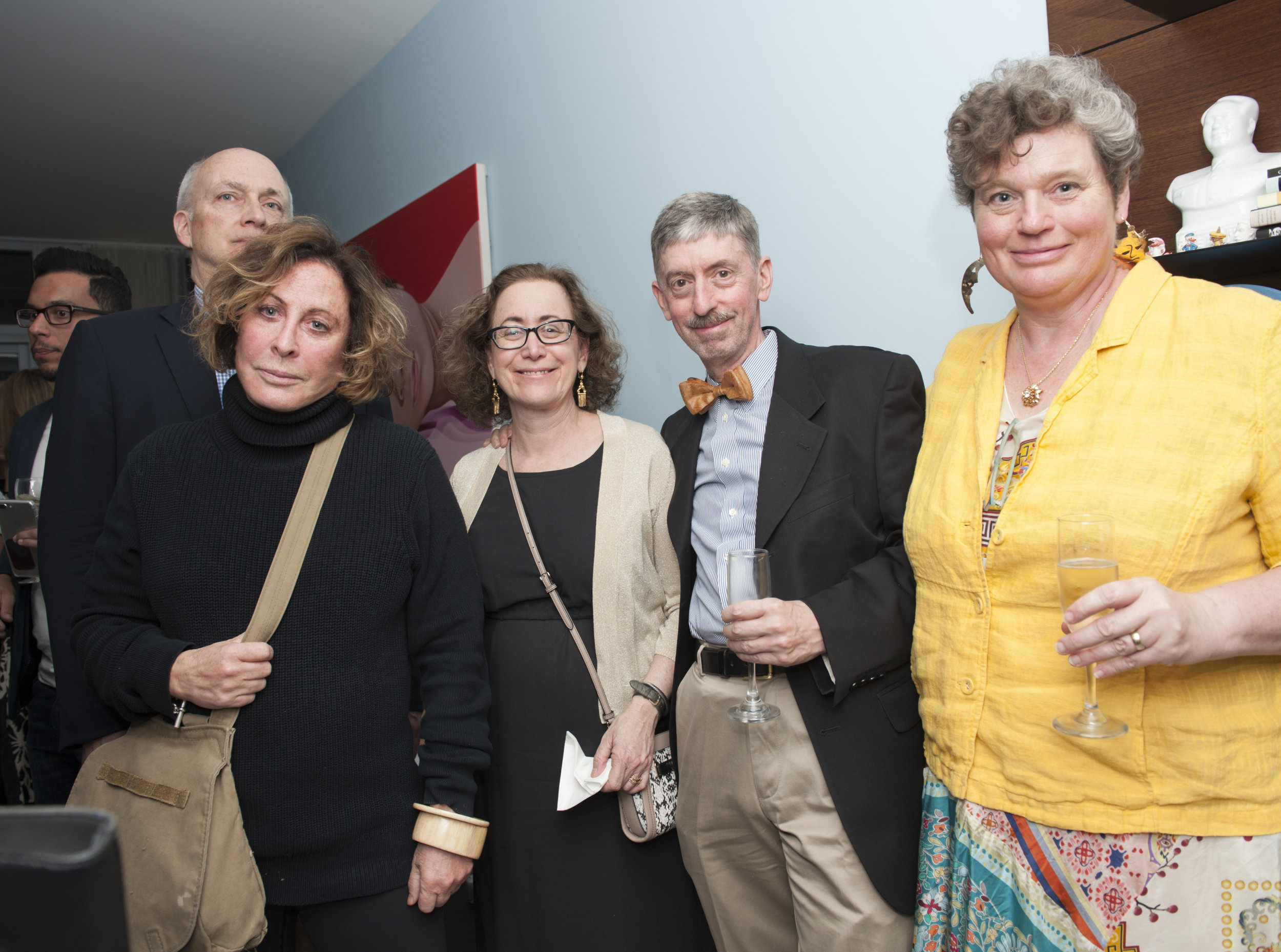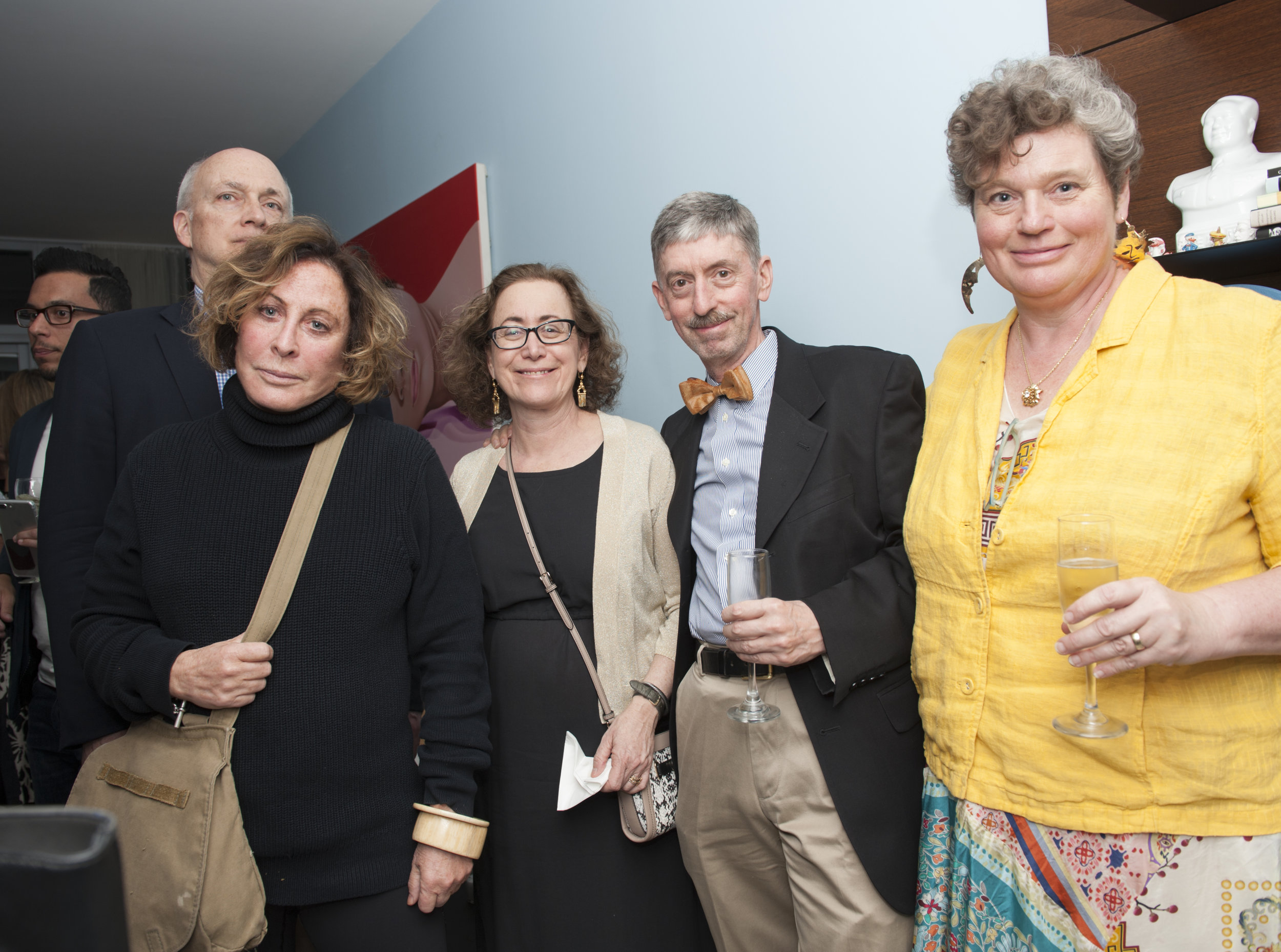 Hayy Miami Film Festival.