Roseanne Barr
Known to everyone by just her first name, Roseanne has played many parts: stand-up comic, director, talk-show host, macadamia-nut farmer, presidential candidate, and actor starring as a blue-collar "Domestic Goddess" in a sit-com based on her own life. In the early 1990s, she got the full monty of plastic surgery – breast reduction, tummy tuck, nose job, and facelift – followed in 1998 by weight loss surgery. No one has ever measured the statistics – but it's a safe bet that when the entertainer who keeps you in stitches every week comes clean to Oprah, and every newspaper here and abroad about her makeover, there is a ripple effect. Roseanne qualifies as a plastic-surgery influential. And in this category, at least, she's not the last comic standing.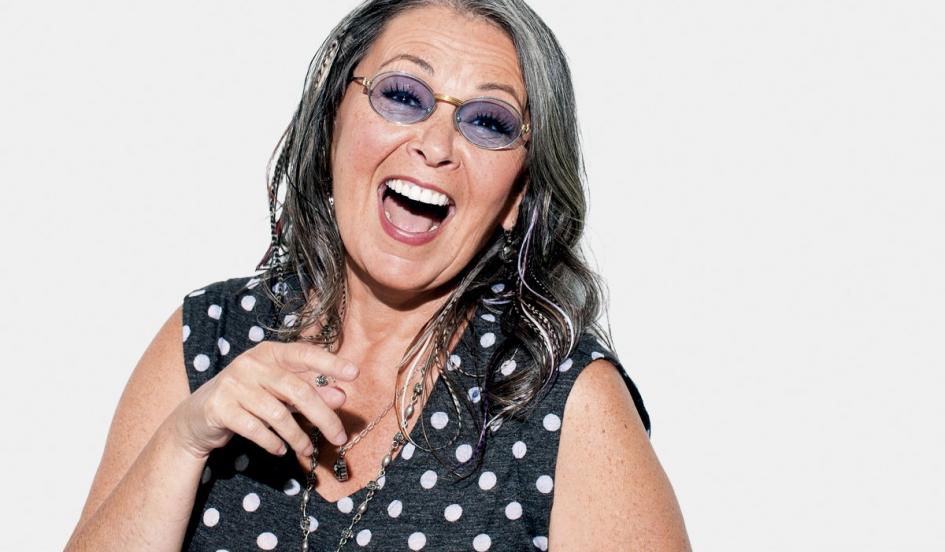 Joking to Oprah, she said
"I had a breast reduction, but being Jewish, they grew back."