Phyllis Diller
Phyllis Diller was a hysterically funny housewife and mother of six from Lima, Ohio. She told "self-deprecating jokes about her outlandish appearance, which was part of her act," according to her obituary in USA Today, and made no secret of the long list of procedures she underwent to improve her looks. Her zest for self-improvement began, as she told it, when she glimpsed herself in a tape of the Sonny and Cher Show. She was so horrified, she promptly made an appointment with a plastic surgeon for a facelift and a nose job.
Delighted with the results, she wrote an article about the experience in the July 1972 issue of Pageant magazine – and single-handedly informed American women that appearance wasn't destiny. Thousands wrote asking for details, and Diller answered every letter with the growing list of her beauty procedures, names of doctors who performed them, and the cost. In 1985, she was given an award by the American Academy of Cosmetic Surgery for her role in the acceptance of beauty surgery and for being the "first person to have the courage to proclaim her surgery and show the results publicly."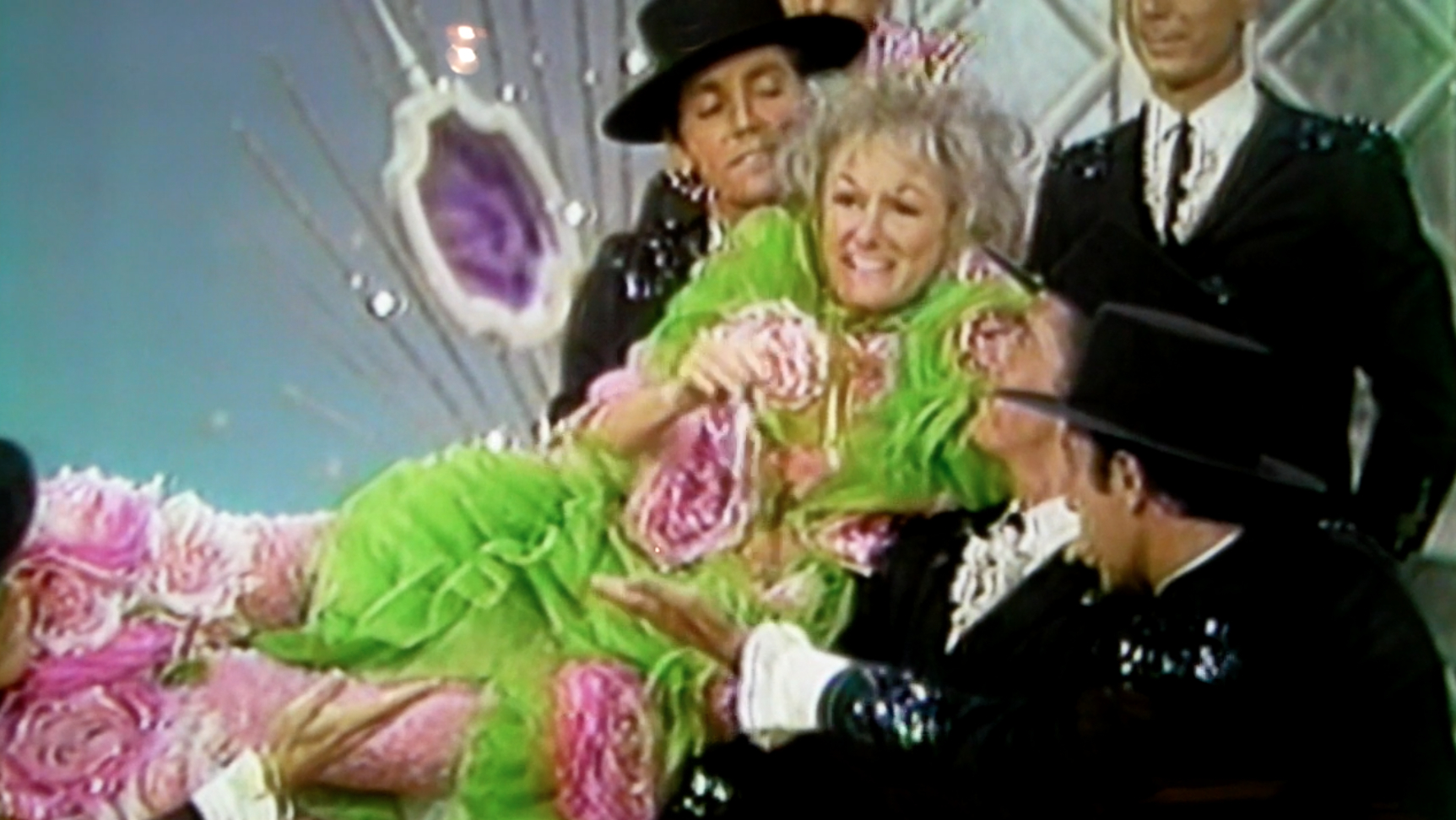 "All these funny girls just want to be beautiful,"
said Diller. She did too.